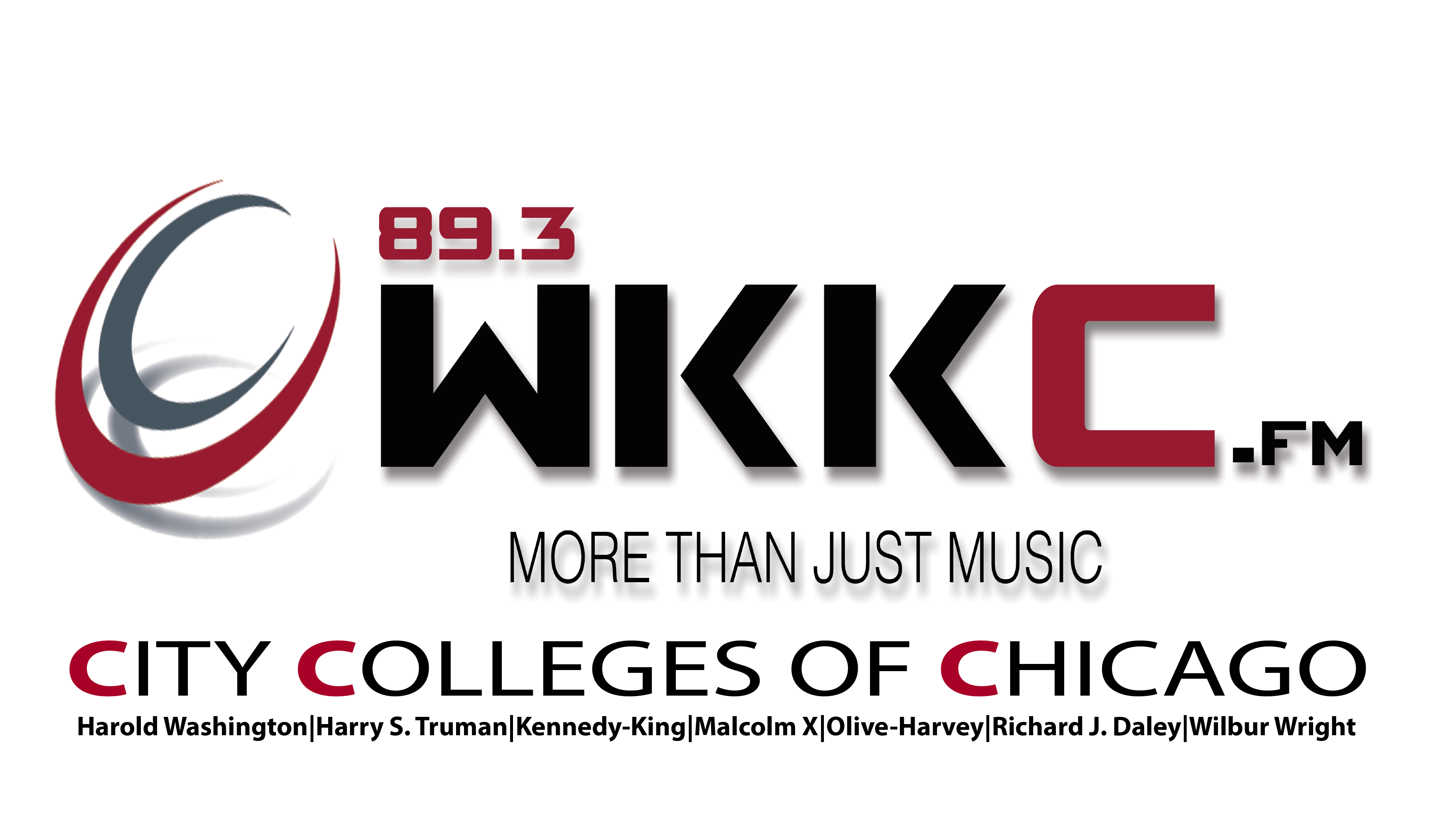 Partners
WKKC joins people and organizations to provide information to our listeners that will better your life. We are not responsible for the info or ways of business of our partners. We are merely interested in the info that our partners have to share.
WKKC partners with A Safe Haven
to help mend Homelessness.